A Side of Sprinkles
Logo Design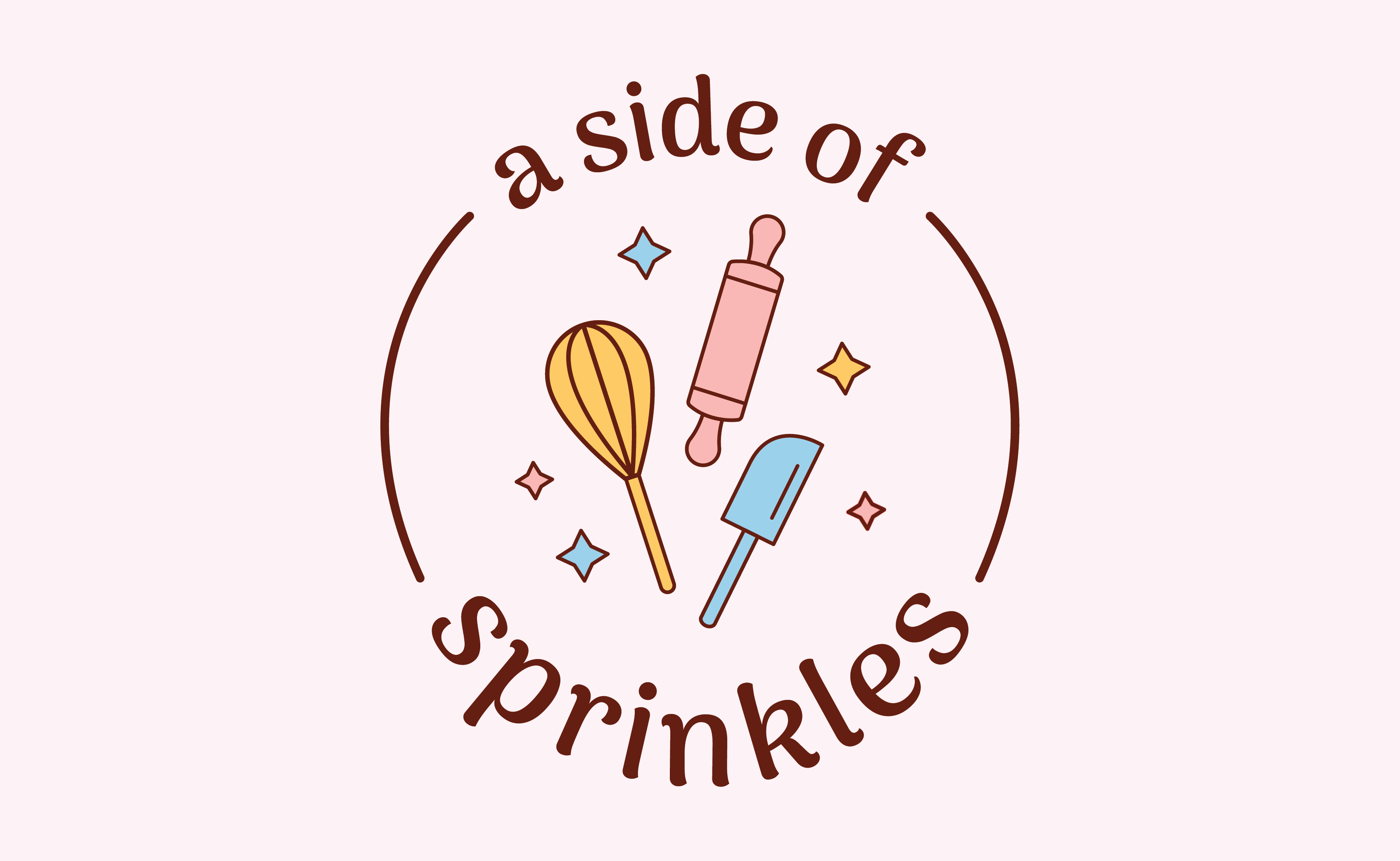 Logo for a small local online bakery that specializes in custom cakes, cookies, cake pops, and cookie balls. Their creations are often colourful, fun, and creative. Since the business is mainly run through Instagram, a circle shaped logo was created.
Below are some other concepts I created for the client:
PATH Eqiestrian
Logo Design


Logo for an Equestrian Training business called PATH (Positive Approach to Horsemanship) Equestrian. PATH Equestrian works with people to resolve their horses behavioural, handing or groundwork issues by using effective, science-based problem solving.

Two versions of the logo were created, an oval option for general use and a secondary circle option for social media use. Outlines versions of each logo were also created for the intended use of being embroidered onto horse riding jackets.

Below are some other concepts I created for the client: