Miscellaneous
A Variety of Projects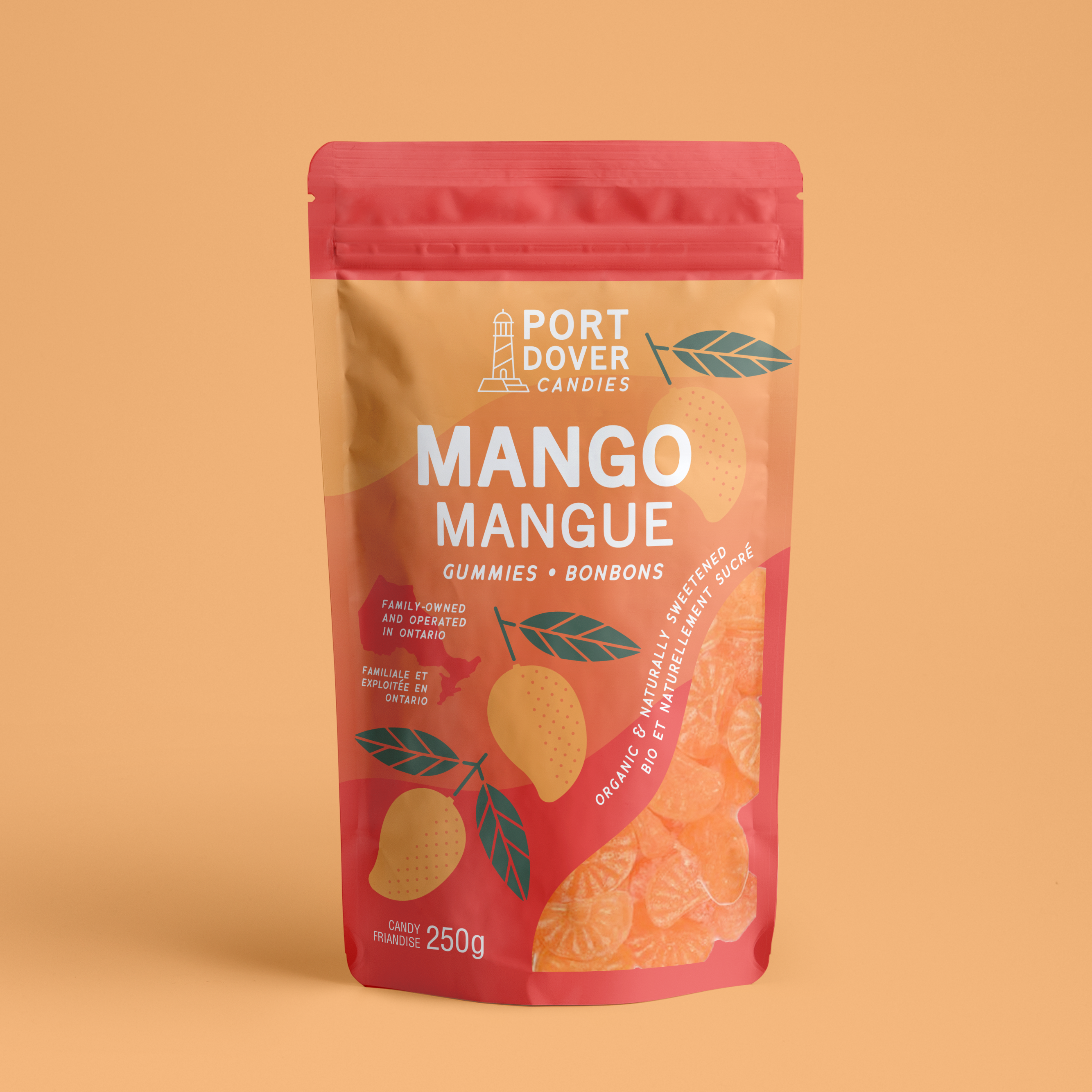 Packaging and branding concept I created for a design challenge. Port Dover Candies is a small local farmer's market business who creates sustainable, local, and healthy gummies.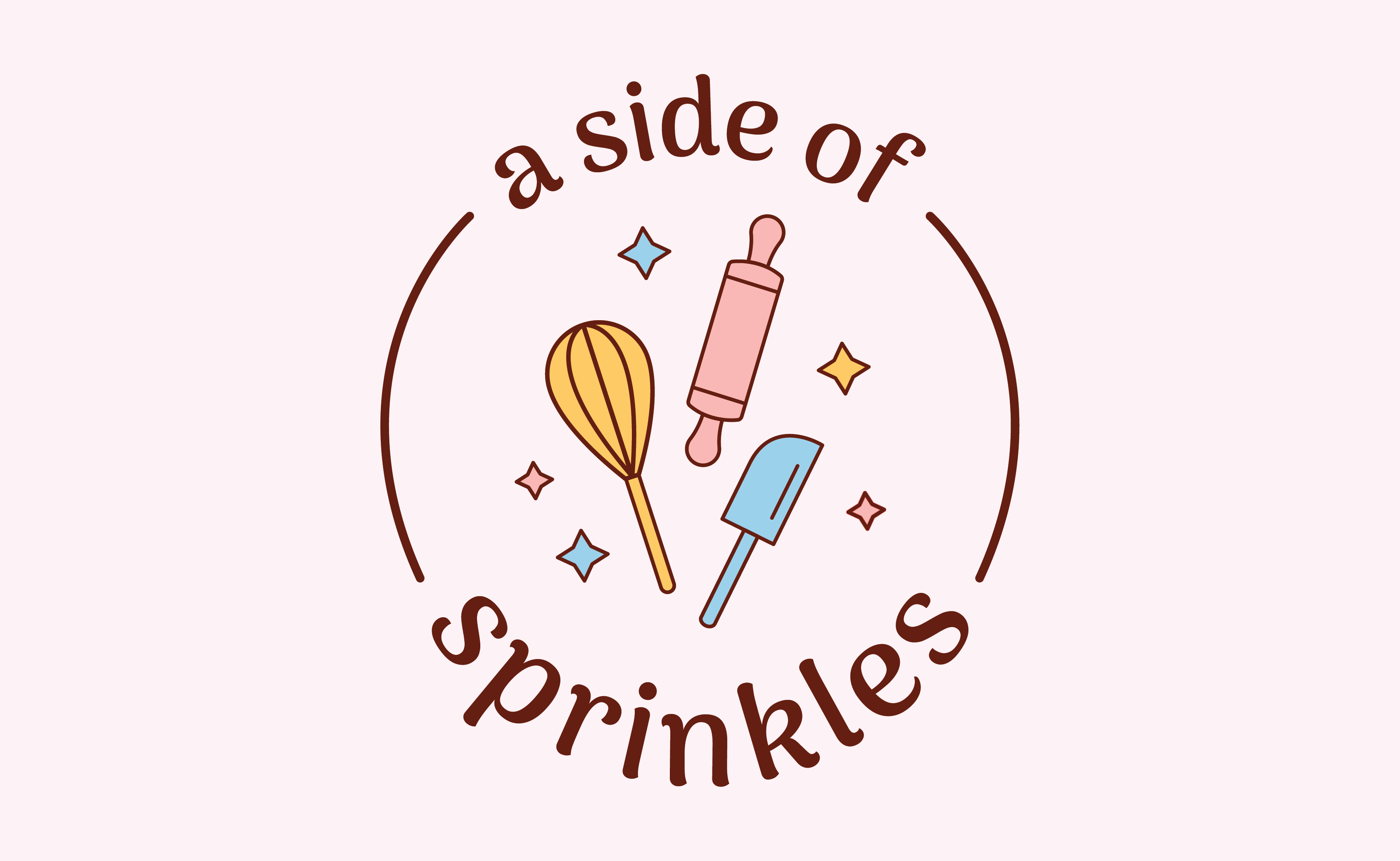 Branding for a small local online bakery that specializes in colourful, fun, and creative sweet treats.
A
series
of illustrations featuring all the major invasive insect species of Canada.
The 'Fit-In' safe injection site public awareness campaign is an attempt to educate the general public on safe injection sites. Please see
here
fot the entire case study.
A series of mockups I designed an created during my time working at Weston Foods for the proposed rebranding of 'Turkey Ready' pre-seasoned stuffing bread.
During the summer, in my free time, I enjoy creating cards by picking, pressing, and laying out flowers. This series is from the summer of 2019.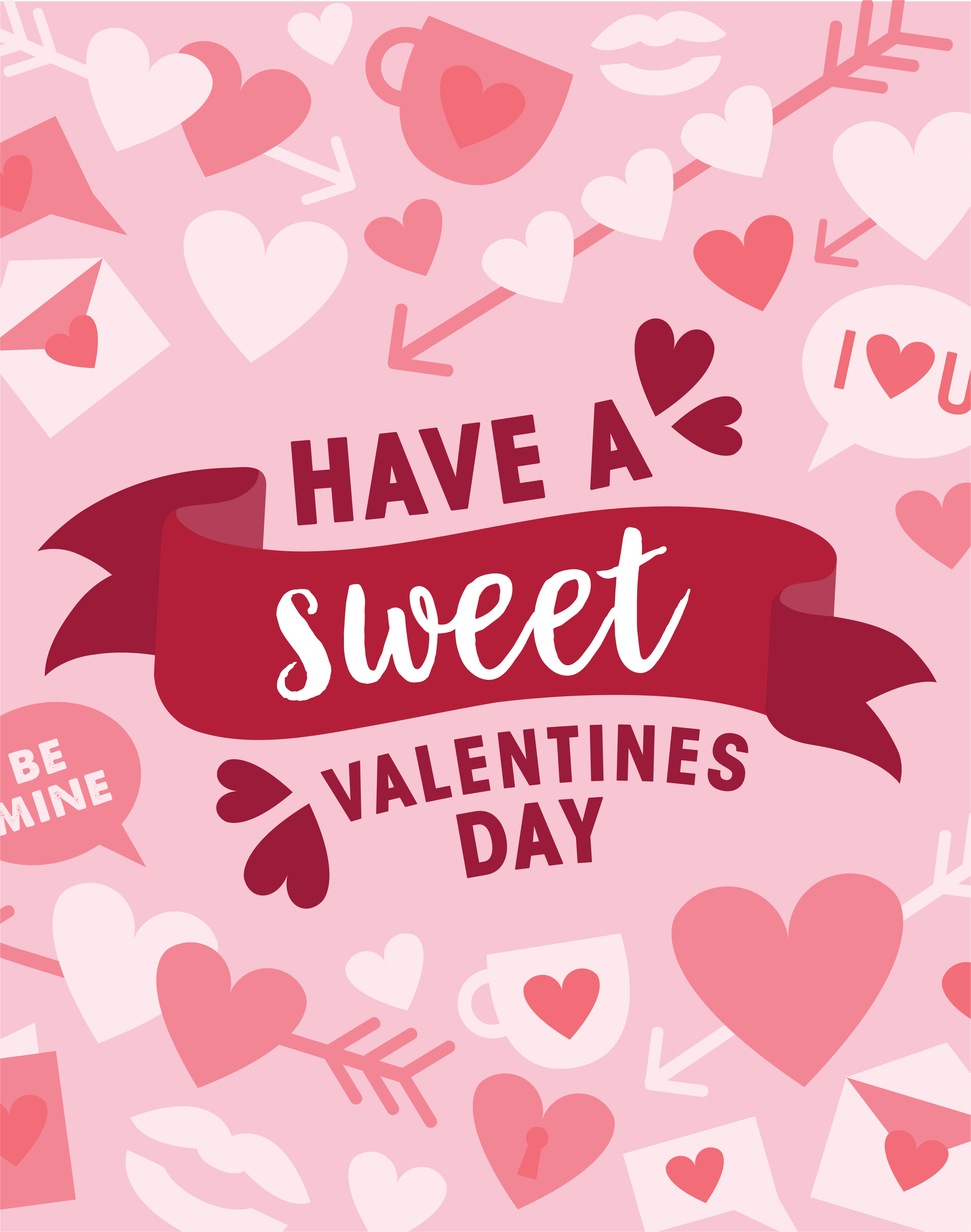 Poster that was created as part a set of POS for Valentines Day 2020.
An adhesive-free paper box concept I created as an exercise in my 'Package Design' class. Please see
here
for its construction.