Miscellaneous
A Variety of Projects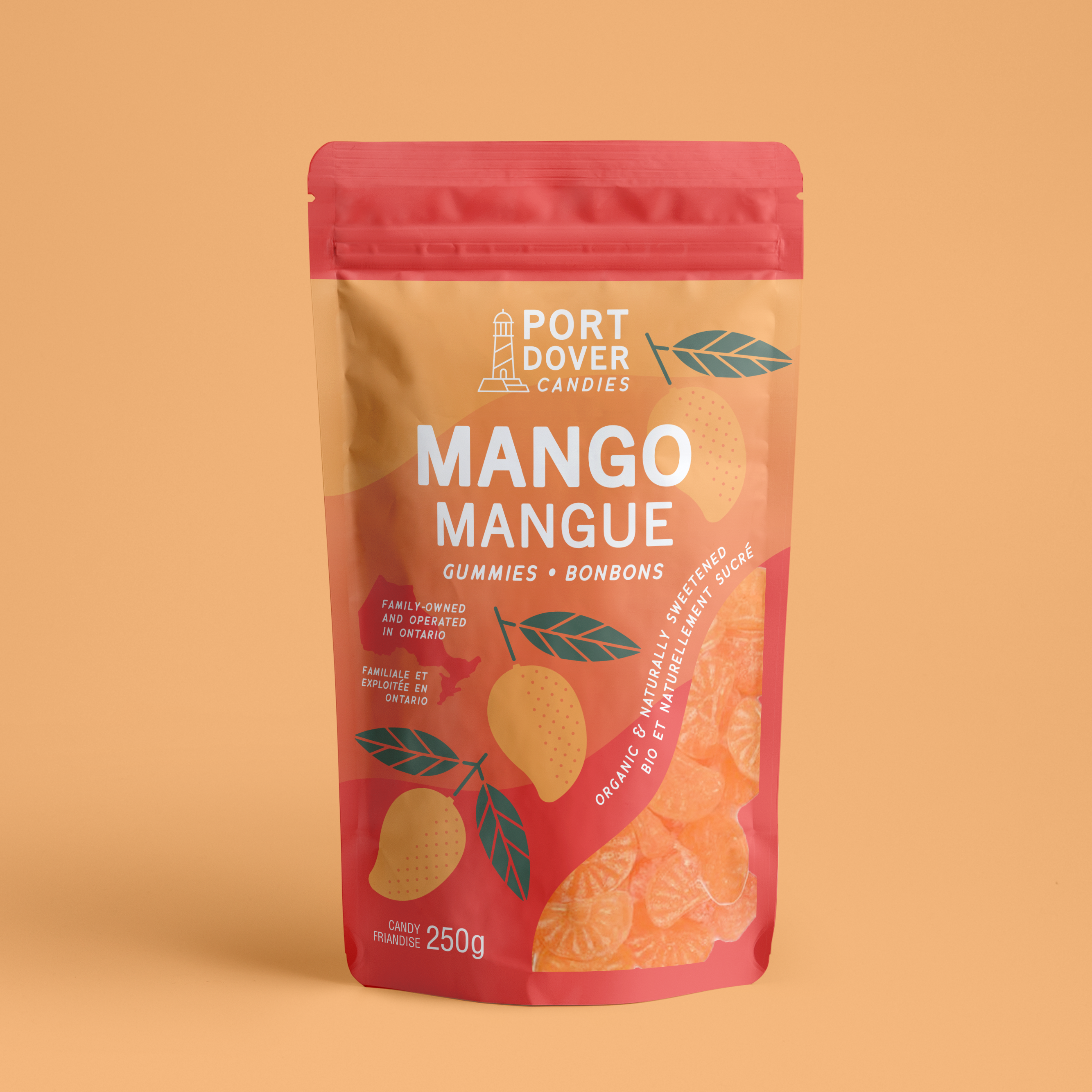 Port Dover Candies - Packaging & Branding Concept

Port Dover Candies is a small local farmer's market business who creates sustainable, local, and healthy gummies. They wanted the tone of their new packaging and branding to be bouncy, down-to-earth, family-focused, natural/earth-focused, and homely.
---


A Side of Sprinkles - Logo Design

Logo for a small local online bakery that specializes in custom cakes, cookies, cake pops, and cookie balls. Their creations are often colourful, fun, and creative. Since the business is mainly run through Instagram, a circle shaped logo was created.
---
PATH Equestrian - Logo Design

Logo for an Equestrian Training business called PATH (Positive Approach to Horsemanship) Equestrian. PATH Equestrian works with people to resolve their horses behavioural, handing or groundwork issues by using effective, science-based problem solving.

Two versions of the logo were created, an oval option for general use and a secondary circle option for social media use. Outlines versions of each logo were also created for the intended use of being embroidered onto horse riding jackets.
---
Tweets Bird Food - Packaging Concept

Traditional bird food packaging is most often made out of heavy plastics and come in large quantities. With this project I intended to create a smaller handheld package that also used lighter plastics. I conducted online and in-store market research to determine the most commonly sold types of bird foods and the types of domesticated birds they catered to and began designing the product accordingly.

The key characteristics of the packaging are the window to allow consumers to see the real product, a feature not commonly included in traditional bird food packaging, as well as a bright and distinct colour scheme for each product to allow for easy identification. The packaging also showcases charming illustrations and resembles an actual birdhouse in its shape and use of familiar characteristics.

---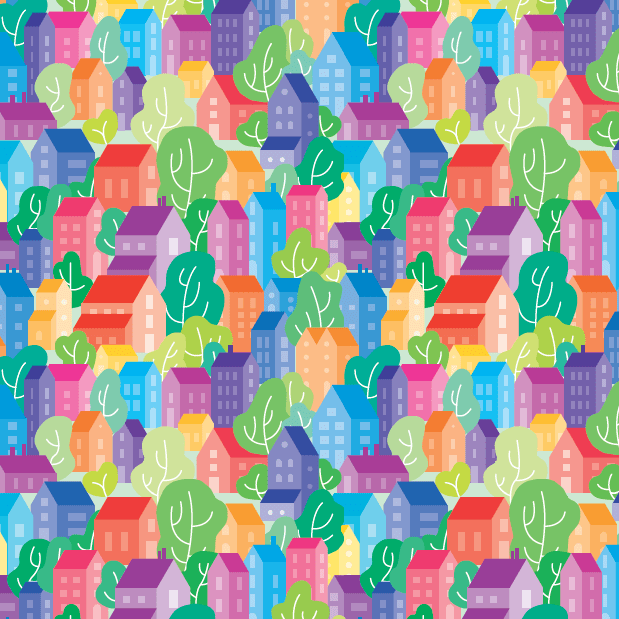 Pattern Designs

This series has been an ongoing personal project and all these patterns began with rough sketches in a notebook. Some were transferred directly from the page to Adobe Illustrator and Photoshop for minor editing while others were completed almost exclusively in Adobe Illustrator.
---
A
series
of illustrations featuring all the major invasive insect species of Canada.
---
The 'Fit-In' safe injection site public awareness campaign is an attempt to educate the general public on safe injection sites.
---
An adhesive-free paper box concept I created as an exercise in my 'Package Design' class. Please see
here
for its construction.
A series of mockups I designed an created during my time working at Weston Foods for the proposed rebranding of 'Turkey Ready' pre-seasoned stuffing bread.
---
During the summer, in my free time, I enjoy creating cards by picking, pressing, and laying out flowers. This series is from the summer of 2019.
---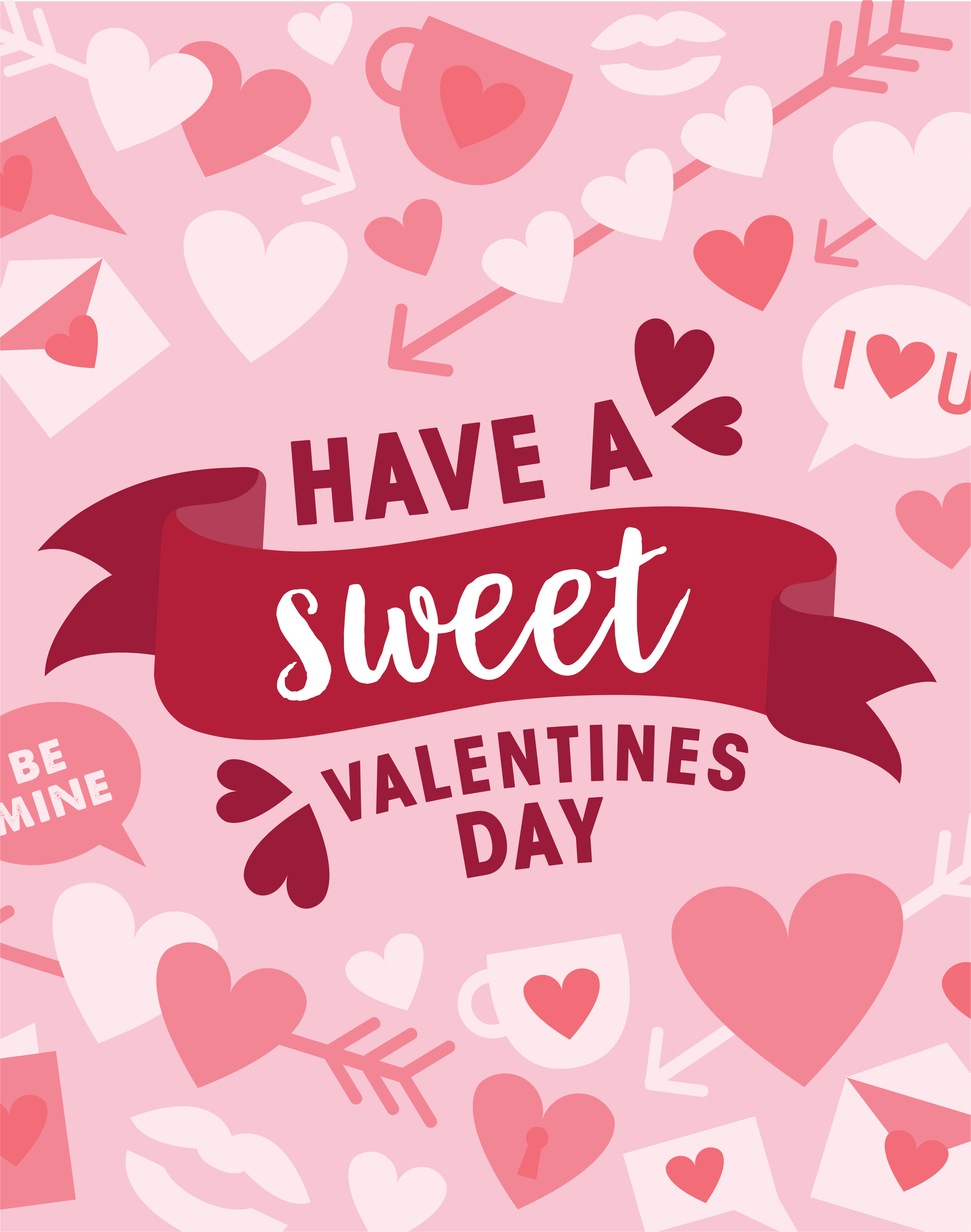 Poster that was created as part a set of POS for Valentines Day 2020.