ZWILLING J.A. Henckels Canada Ltd.
Production Design, Image Editing, Advertising & Misc.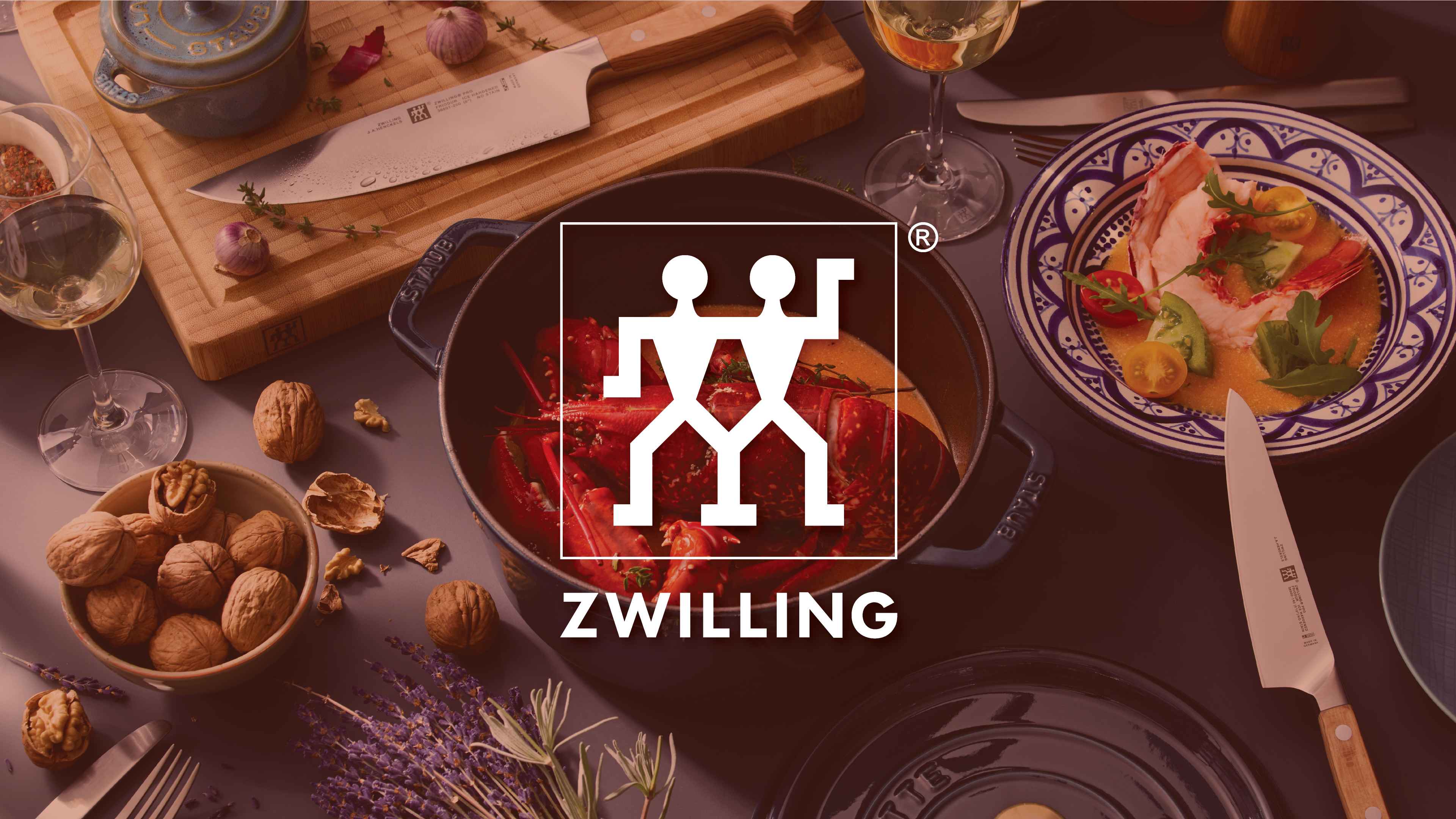 ZWILLING J.A. Henckels is a German-based company that has existed for 290 years and currently distributes internationally to more than 100 countries worldwide. They mainly produce cutlery, cookware, electrics, vacuum storage, thermo products, flatware, glassware, and kitchen tools under the ZWILLING, Staub, Ballarini, Miyabi, Demeyere, and Henckels brands.

Throughout my six-month contract with ZWILLING J.A. Henckels, I adhered to strict brand guidelines across several culinary and beauty brands, and worked with product dielines to create and prepare final press-ready packaging files for release to printers.


Final Packaging Artwork for Various ZWILLING Knifes, Cookware, and Vacuum Storage Products & Sets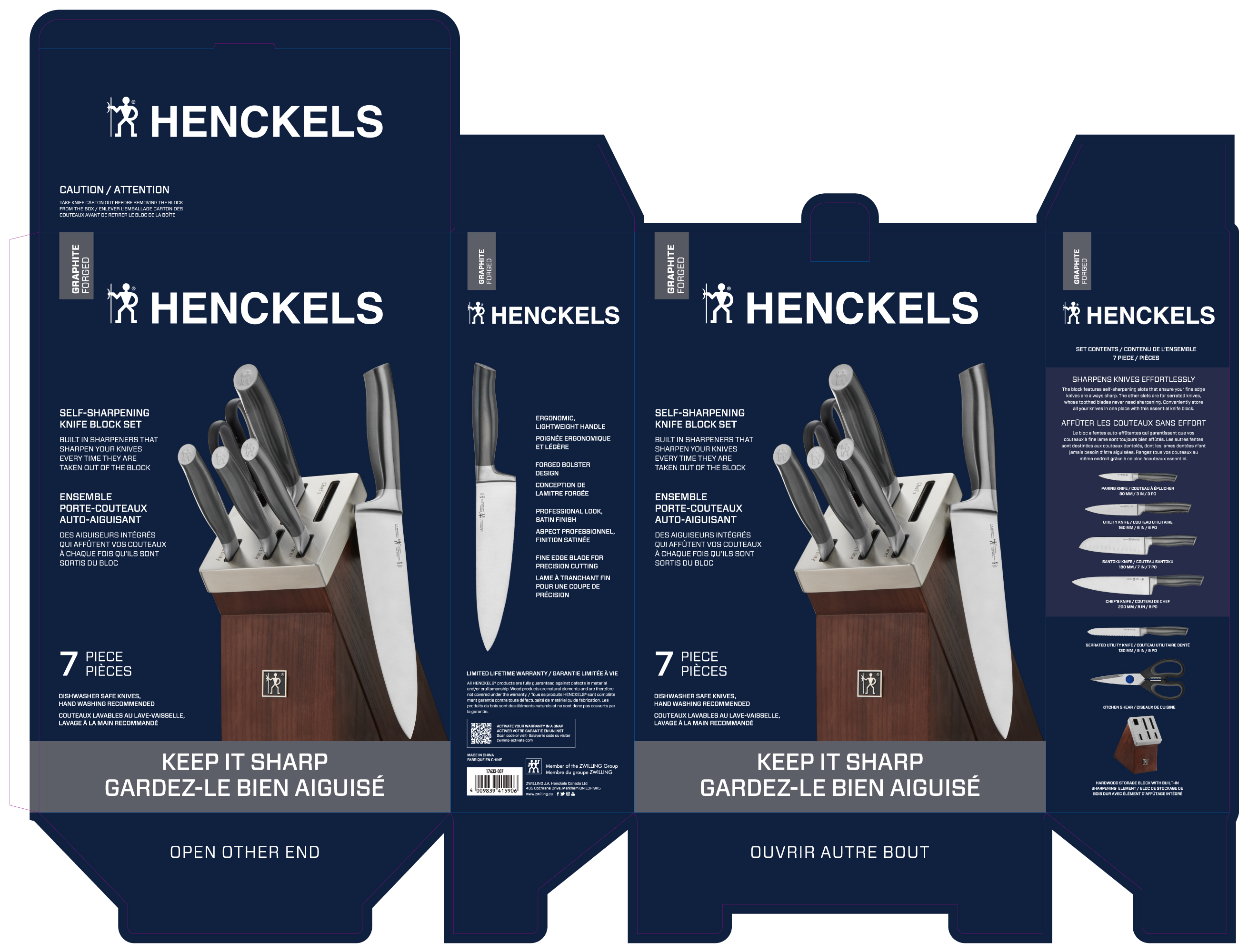 Final Packaging Artwork for Various Henckels Knife Sets





I worked under the Senior Marketing Communications Manager as the only other designer in the Marketing department, mainly designing the packaging artwork for ZWILLING and Henckels cutlery, cookware, and electric products, as well as their glassware and vacuum storage products on occasion. I also occasionally worked on the packaging artwork for various Staub and Ballarini products.






Henckels Steak Knives - Knives Added
Staub Cookware - Colour Changed (Blue to Red)
Henckels Steak Knives - Product Replaced
Henckels Scissors - Colour Changed (Red to Green)
Henckels Scissors - Colour Changed (Red to Black)
ZWILLING Knife - Knife Added
In addition to producing final press-ready packaging artwork, I preformed miscellanies daily tasks as needed such as combining, cropping and resizing product images for web use and editing lifestyle images for digital and print use.

Ballarini Pinterest Images
ZWILLING Pinterest Images
I also worked with the Digital Marketing Manager and Sales and Marketing Coordinator to create still and animated social media posts, email graphics, and advertisements as needed. I used Photoshop templates from Germany to create hundreds of images used in advertising campaigns and followed several brand guidelines to create original content for multiple brands.